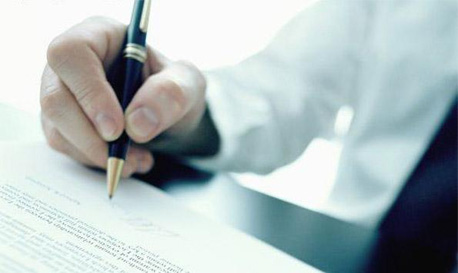 The ranking was founded by the Russian Union of Rectors; the Association of Rating Makers (ARM) was chosen as its operator. ARM members include leading rating and research centers (Expert RA, VCIOM, Reputatsiya, etc.).
Ranking of the new type is highly demanded not only in Russia, but also in the majority of other countries. University professors, students, researchers, employers and governments are experiencing problems due to the fact that the most of the popular rankings evaluate universities rather one-sidedly. From one third to a half of their indicators account for reputation assessment, and it may account for up to 80% or even more in subject-specific ratings. At the same time the assessment takes into account neither the actual quality of the graduates' knowledge, nor the introduction of advanced education methods, nor the peculiarities of the national pedagogical and scientific schools.
Moscow International University Ranking "The Three University Missions" assesses higher education institutions according to the three traditional missions of universities. The first one is education. The primary function of universities has always been the same, to teach and to give knowledge to students. Surprisingly, the quality of education remains at the periphery of the global university rankings. The second is scientific research, without which high quality training of specialists is not possible today. It would seem that this area is carefully assessed by ​​the existing rankings, but overemphasis on the data of the selected scientometric systems often leads to serious distortions. And finally, the relation between the university and the local community, which is now getting increasingly important as a condition of sustained development of regions, but still not considered by the compliers of the existing rankings.
The principal difference of the new ranking is that it is based on the consistently measured quantitative indicators and rules out the use of the data based on reputational surveys, which significantly increases the level of objectivity.
The initiative of creating the ranking has already been discussed and supported by the leading universities in Russia, China, India, Iran, Turkey, and Japan. All these universities are very much interested in participating in this initiative. World-renowned specialists, eminent experts and organisations have joined the project.
Until May 1st 2022, the project has been supported by Clarivate Analytics, providing data and metrics from InCites and Global Institutional Profiles Project (GIPP).